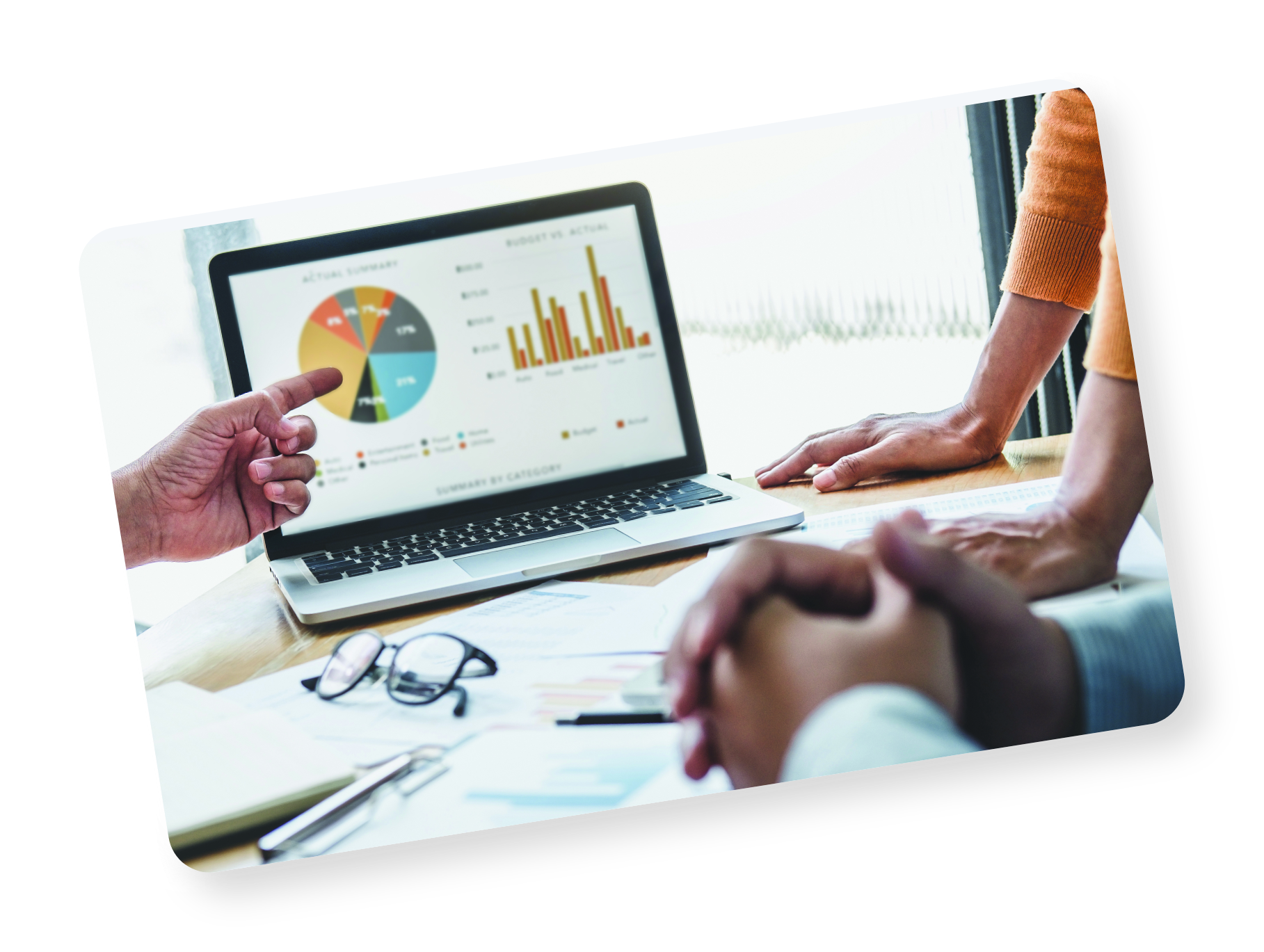 Medical Digital Marketing Experts
Are you ready to see your practice grow?
Medical Together OnPoint provides tailored digital marketing services developed to make medical practices & allied health providers more efficient and more profitable.
Our strategies create and communicate value to patients and the local community
Build your 
brand reputation
Maintain
sustainable growth
More patients, 
less admin
First things first.
Does your website have what it takes?
Your website is the cornerstone to your digital marketing success. It is the key to generating more income.
Our medical web specialists put together a checklist for you to assess your website and see if it ticks all the boxes for success.
Your cost-effective solution to get fast results. Our Google PPC ads place your practice right in front of people who are looking for services just like yours. If you want more traffic instantaneously and grow your practice today, get in touch.
Stay connected with your patients and your community while at the same time reach new target audiences. Our social media marketing solutions allow your practice to strengthen patient-practice relationships, build trust and get more bookings.
Search Engine Optimisation (SEO)
Gain a competitive advantage in your local area and achieve long-term equity for your practice. Our SEO strategies are specifically crafted to improve organic ranking of your practice, creating the foundation for long-term practice success.
Big plans for your practice? Ensure the highest return on investment and become the number one practice in your local area with our ultimate marketing strategy package! Discover the full power of medical marketing and unlock the real potential of your practice.
Did you know people greatly trust other patients' opinions? In fact, 2 out of 3 people will read online patient reviews prior to even visiting your website. We increase your portfolio of online patient reviews so your practice can create greater trust and gain more new patients.
Check out what some of our clients say about us!
Medical Together is a great organisation to help General Practices with accessing medical appointment cards and also gives local companies the opportunity to advertisement through the community. Patients have mentioned how much they love these appointment cards. Keep up the great work
Star Medical Centre Acacia Ridge
27/05/2022
It's always a pleasure to deal with them. Very professional and responsive. Everyone that works there truly enjoys their jobs and makes a difference everyday. Special shoutout to Jasper, you've been more than amazing from day 1. Great job!
Emelda Gabriel
20/04/2021
I have been using Medical Together for years for both our appointment cards and our website. Our patients love the appointment cards and Tamara and Simon have been wonderful to work with when designing our website. Can highly recommend.
East Maitland Family
11/08/2020
Advertising with medical together was so easy . An changes or concerns I had where dealt with professionally and swiftly . The ads are very successful. Thankyou .
Very professional, amazing design that speaks for the business and also flexible. updates with every step of the process and good payment options.
Bexley North Pharmacy
10/05/2019
I have been dealing with Medical Together for many years over a few practices. I have no hesitation using and recommending Medical Together due to their professional, prompt, friendly service and great product. The appointment cards are easy to read, can be used multiple times and the patients love them.
Jennifer Maynard
17/01/2019
Our patients love these appointment cards! They even bring them back for the next appointment to be entered. These cards are informative of the local services in the area and list all our current Practitioners. The Medical Together support team are very responsive and efficient with any changes which need to be made. It has been a "seamless" transition.
Michelle Crawford
14/01/2019
So happy with our appointment cards! Delivered promptly, easy to read and our patients love them!
Brisbane Showgrounds Myhealth
10/12/2018
Still unsure about why you should work with us?
Helping your practice is our specialty!
Medical On Point has been helping hundreds of medical centres and healthcare professionals all over Australia and New Zealand transform their practice.
Over the years we learnt what patients want and what practices need, which has helped us develop some of the most successful strategies for sustainable practice growth.
Whether your goal is to acquire a constant inflow of new patients, turn existing ones into higher-paying patients, create valuable connections, or become the number one practice in your local area.
We can get you anywhere.