Patient experience
made simple.
At Medical Together we believe in creating a seamless patient experience for every practice we work with. We pride ourselves on our ability to adapt to your specific needs when it comes to engaging with your patients.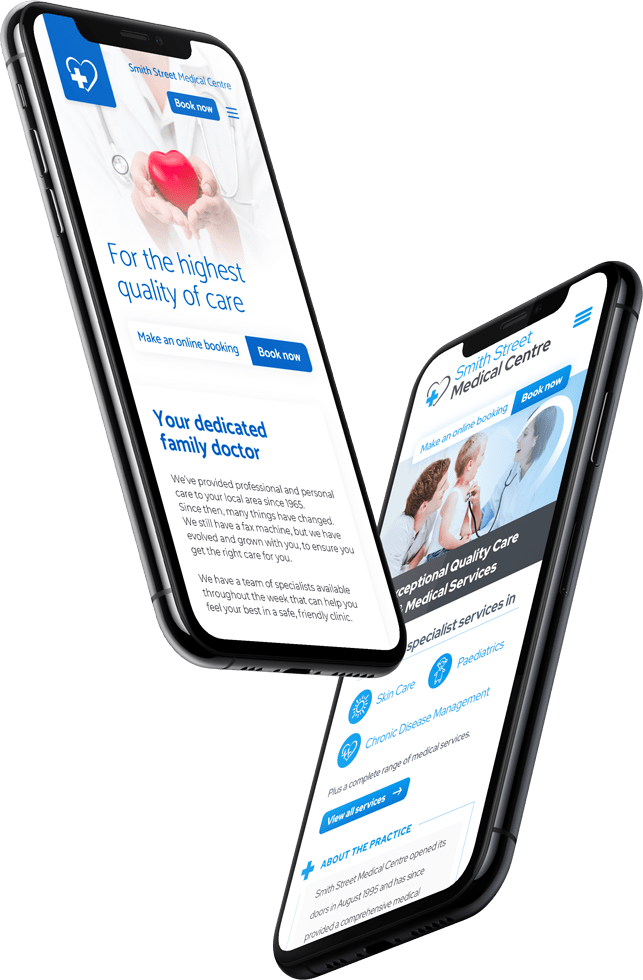 A platform that suits you.
Whether your medical centre needs a new online presence, or your small business is in search of a proven marketing avenue, we have you covered. With the synergy of patient reminder cards and clinic website integration, we can provide results without the hassle.
Appointment Cards
Does your medical centre need appointment cards? Medical Together provides free sponsored appointment cards to medical centres across New Zealand and Australia.
Our appointment cards are professionally designed, allowing local businesses to raise brand awareness while also supporting their medical centre.
Benefits for Medical Centres:
Patients are given all of your details as well as an easy, tactile way of keeping track of their upcoming appointments.
Benefits for Small Businesses:
An appointment card in the hand of a patient is an advertisement opportunity in the hands of your next customer.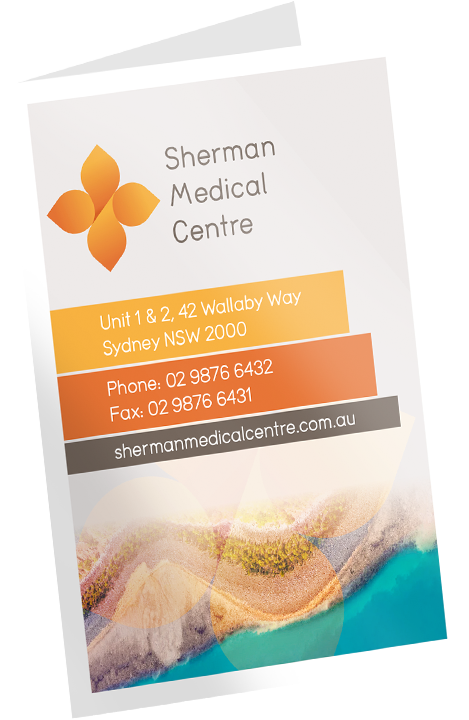 Medical Websites
Whether you need a fresh start or want to update your existing site, we provide professional and fast development with Australian based hosting on an SSL.
All of our websites are 100% responsive, making them accessible on mobile, desktop and tablets so all traffic to the website can engage with the content.
Benefits for Medical Centres:
With the world having gone digital long ago, you now have the chance to revitalise your online presence for new and existing patients.
Benefits for Small Businesses:
You gain the ability to feature as a directed local service on the Medical Centre website as more than just a simple banner ad.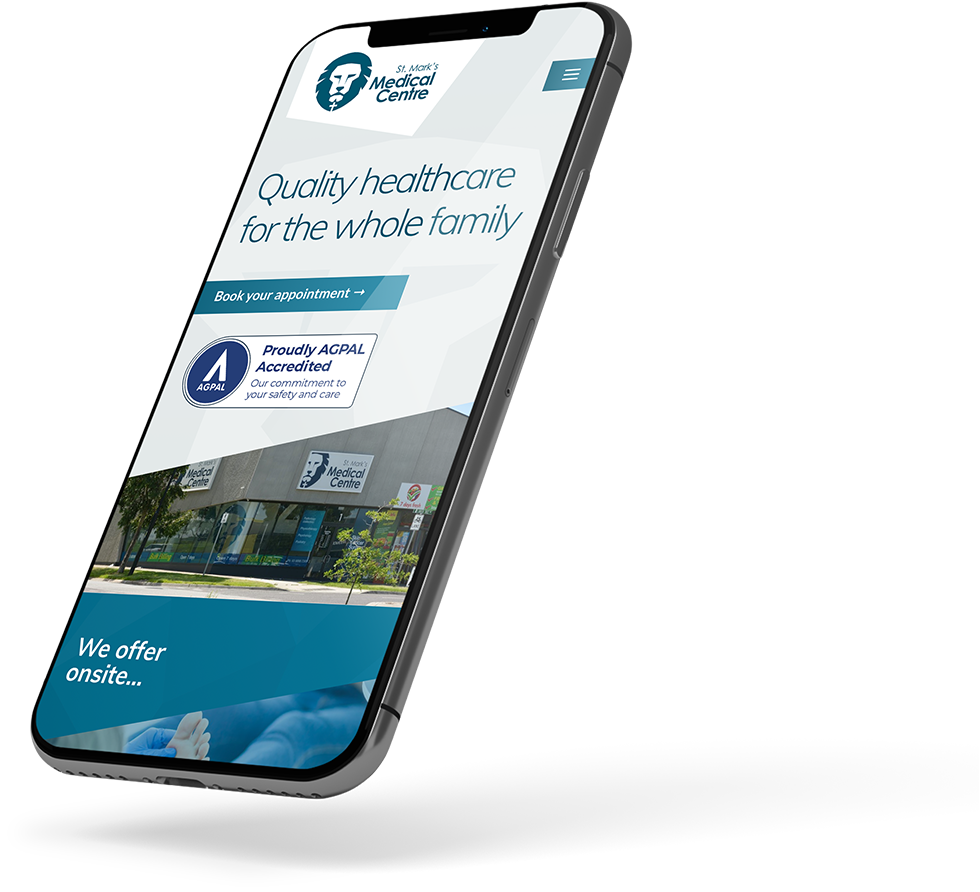 So what we're saying is,
let's get together.